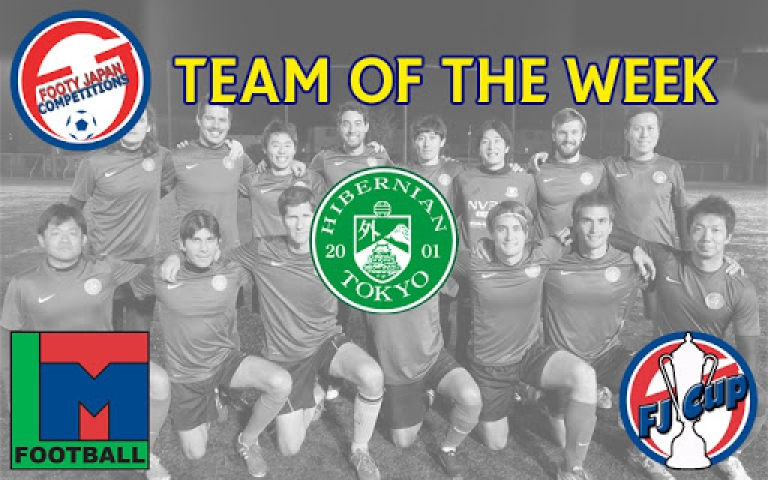 FJ TOTW MATCHDAY 23
Announcements -
February 13th 2018
Bayern Munich, PSG, Barcelona, Man City and our very own Tokyo Hibernian all have one thing in common. They could all secure division titles as early as next month.
With FC International and Hibs both way clear of the rest in Division 1, the match between the two teams was always going to be a pivotal part of the season.
Hibs have only conceded 3 goals all season so it would need something pretty special from the FCI forward line to pull off a famous victory.
FCI had more possession but with Hibs being as solid as ever at the back it was only a matter of time before they countered and scored. Tomo for a change left his scoring boots at home and it was midfield Dynamo Cole Nagy who broke the deadlock to score his 2nd goal for the club. He soon scored his 3rd to complete a 2-0 victory.
Tokyo Hibernian are now 6 points clear at the top with 8 games to play. Plenty of Football to be played but with the meanest defense in the whole of the TML it would take an impressive display for Hibs to throw away their 9th title!
Well done to Tokyo Hibernian on winning this weeks FJ Team of the Week.