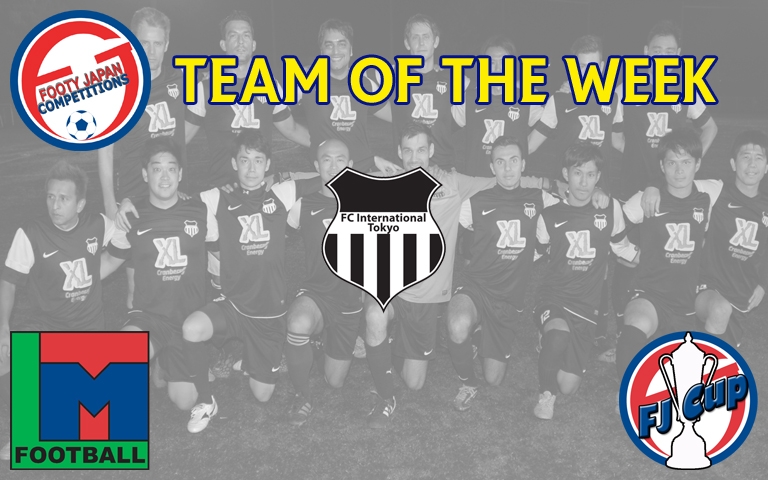 FJ TOTW MATCHDAY 11
Announcements -
November 8th 2017
Sala FC rarely get heavily beaten so any team who does is instantly a contender for the team of the week award.
The late kick off saw FC International play Sala on their new home pitch at ZoZo Ground.
The referees report of this game ended 'FCI were very very good.'
The game was over by half time as it was 6-0 to FCI. They wen my on to score 3 more. Sukui Ono scored 4, Ando scored 2 and Nakamura, Yabe and Takahashii completed the rout.
FCI are now too of the table with a game in hand. Let's hope they can maintain a title challenge to keep the division interesting. Well done to FCI on winning this weeks FJTOTW.