FC International
Established 2006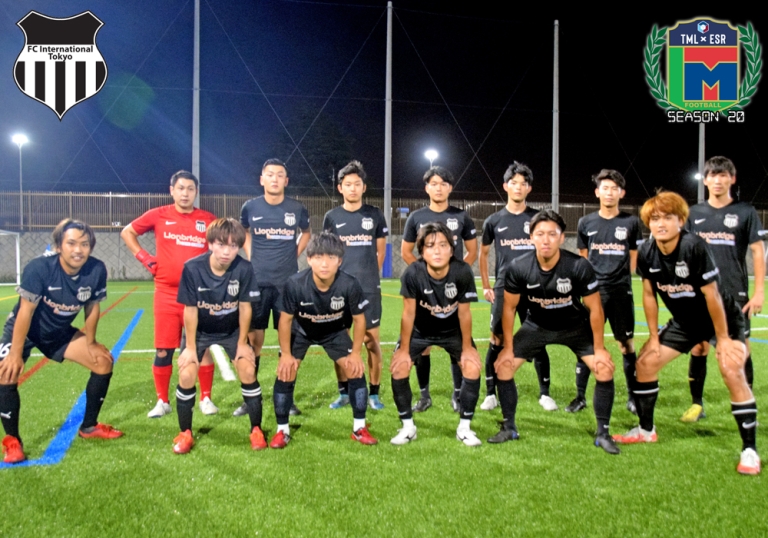 About
FC International was founded in 2006 with the intention of bringing a bit of class to the Foreign Football Community in Tokyo. Having joined the Tokyo Metropolis League, the goal was to move up to Division 1 of the TML and show what football is all about. After winning Divison 3 in Season 07/08 and Division 2 in 08/09, we're finally playing in the top division. Two consecutive runners-up titles, an unparalleled hunger for success and feared for its blistering attacking football, makes FC international a top title contender every year. The championship title of Division 1 is only a matter of course.​This was once written about us (and we strongly agree): "FC International is an impressively well-balanced team who truly live up to their name, with a different nationality for almost every position".
Honours
FJ Charity 7′s Champions 2007
TML Div 3 Champions 2007/08
TML Div 2 Champions 2008/09
FJ New Year 7′s Champions 2010
TML Div 1 Runners up 2011/12 and 2012/13, 2016/17
FJ Cup Winners 2013/14
Colours
Home
Black / White stripes
Black
Black
Away
Yellow bibs
Black
Black
Futsal
Tuesdays at 19:00 @ Sendagaya Futsal Courts and Thursdays at 20:00 @ Shinanomachi Futsal Courts.
Sponsors
Representative(s)
Yo Fujii (Captain)
Email
fc.international.tokyo

[at]

gmail.com
Social Links
Gallery