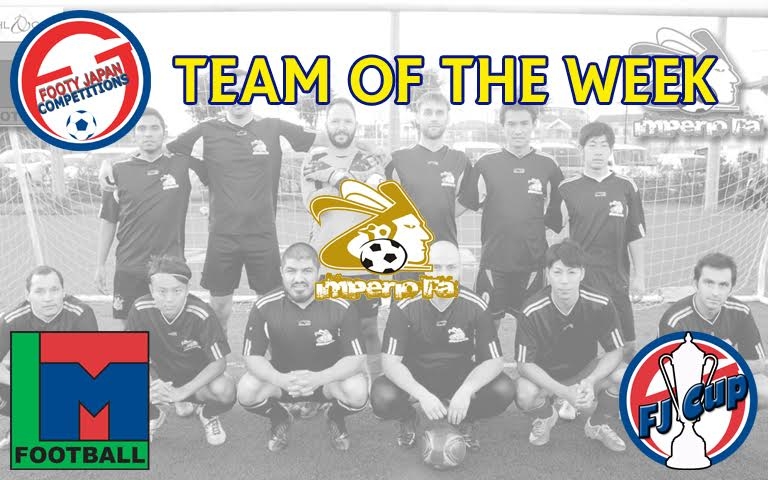 FJ TOTW MATCHDAY 17
Announcements -
December 16th 2017
11th June 2016 was the date. A Division 1 TML13 game. The venue was YC&AC and El Diego were the opposition. 5-3 victors and it gave Imperio enough points to keep them in Division 1.
Since then they had failed to win any matches in the league or Cup. That was until 16th December 2017 and the 17th weekend of TML15.

After major delays on the train network Imperio v Jetro kicked off 30 minutes late on a cold but eventful evening.
2 terrific finishes by Adhimir Fukunaga & Daniel Emeryson was enough to give Imperio their long overdue victory. Well done guys and it's time to build on this and climb up the table!
Congrats to Imperio FA for winning the last FJ TOTW award for 2017.