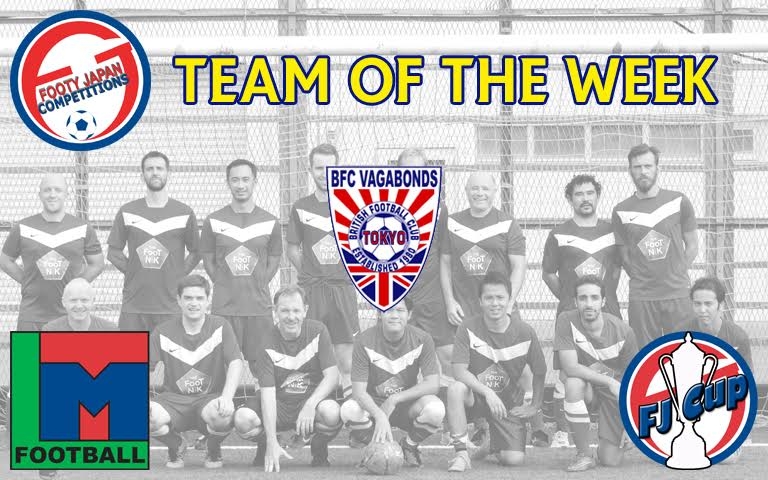 FJ TOTW MATCHDAY 26
Announcements -
March 6th 2018
When a team is in a poor run of form it's sometimes difficult to know where the next victory is coming from. Just ask West Brom, Arsenal and even King George. Before the weekend BFC Vagabonds were among this not-so-elite group of teams.
The bottom half of Division 3 is very tight with only 5 points separating the bottom 5 teams.
The Clash were fresh from a 4-1 mauling of King George FC the week before went into the game with confidence.
The first half was a tight contest but Lyndsey Hughes broke the deadlock to put the Vags ahead at halftime. With Clash failing to covert their chances, Target man Emil Wain Gronsund made sure of a Vags victory with their 2nd.
This was the Vagabonds first victory of 2018 and puts them in a good frame of mind for their upcoming match v Jets this Sunday.
Well done to BFC Vagabonds on a well deserved 2-0 victory.