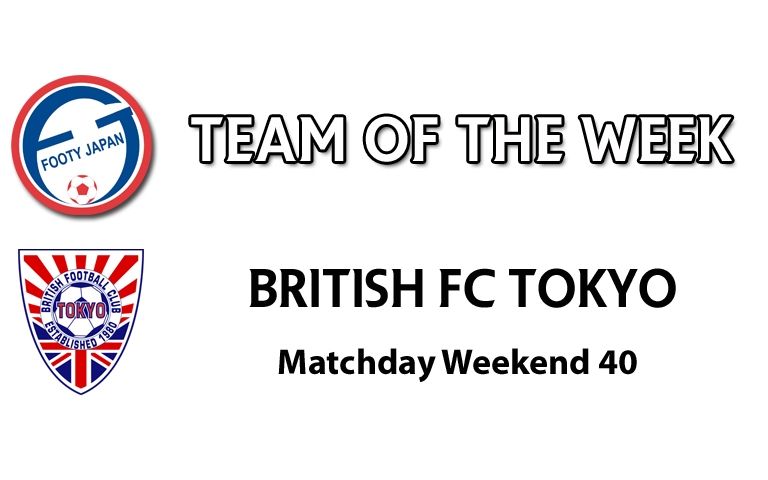 FJ TOTW MATCHDAY 40
Announcements -
June 19th 2017
BFC Tokyo and Division 1 football go hand in hand. Going into Sundays game v Swiss Kickers they knew nothing more than a victory would almost certainly see them stay in the division.
BFC Tokyo were determined from the off but Swiss were not ready to follow the script as they scored an early goal. BFC kept there composure and there determination was putting them on the front foot. Once they scored the equalizer, there was only going to be one winner. Kohei Hanada scored his 15th & 16th goals of the season. Yoshi Abe and Andy Clare capped off a memorable afternoon at YC&AC to complete a 4-1 victory.
This Saturday will see Pumas play Barbarians to see who will be relegated from Division 1.Well done to BFC for the victory and winning this weeks FJ TOTW.
Gallery