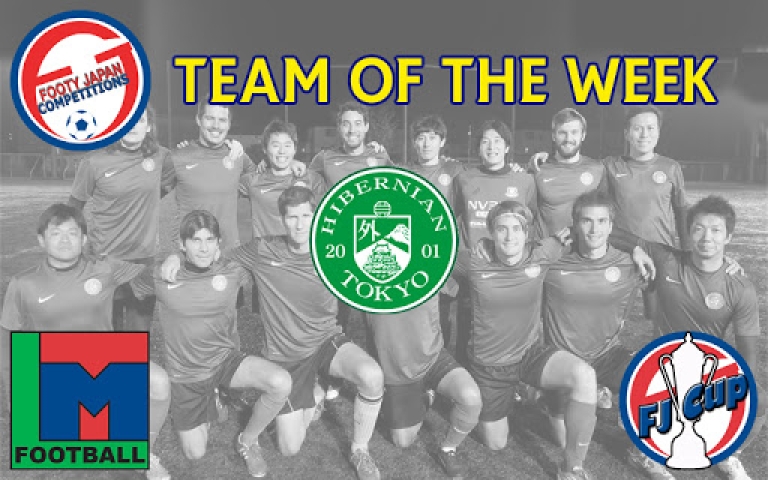 FJ TOTW MATCHDAY 35
Announcements -
May 15th 2018
After a break for Golden Week, the TML returned with 3 big Division 1 matches. BEFC and Zion were battling it out to stay in the division. FC International were looking at keeping hold of 2nd position. The other match saw Tokyo Hibernian looking to secure their 9th TML title.
They were up against Swiss Kickers who were looking at stopping their old enemies in securing another title.
This season Tomomitsu Kunii has been on fire in front of goal. Saturday evening was no different and he scored a hat trick. Luciano Olier also got on the scoresheet. Surprisingly Hibs conceded a goal. Only their 5th of the season. The match ended 4-1 which was enough to make Tokyo Hibernian this seasons Division 1 Champions.
Well done to Hibs for winning this the latest FJ TOTW and also another superb title winning season.
We look forward to seeing you lift the trophy at the End of Season Award Ceremony on Saturday 30th June.
CORRECTION FROM THE EDITOR-IN-CHIEF: Tokyo Hibernian officially were crowned champions on April 28th when FC International drew with BFC.