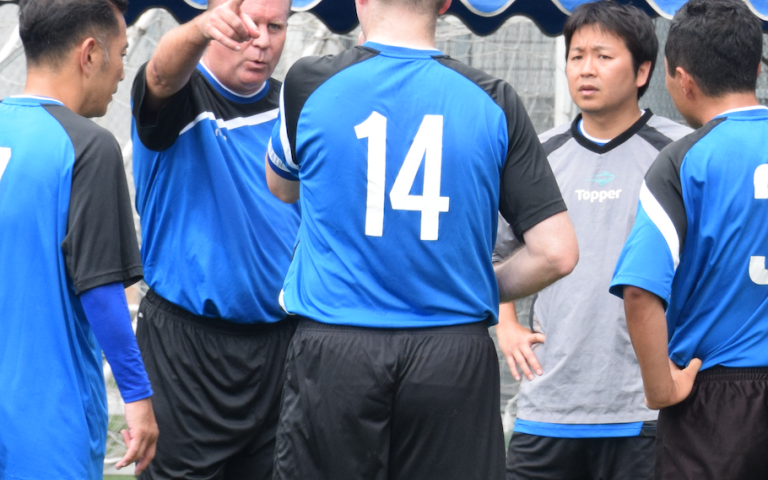 Robert Walters Team of The Week 35
Announcements -
June 9th 2019
This weeks Robert Walters Team of the Week goes to Albion Old Boys off their win over Easter Capital FC.
The first half started seemingly even. Newly signed Shun Tamiki scores the opening goal of the match for Albion Old Boys but is quickly equalized by Easter Capitals goal scoring Machine, James Worsnop. As both teams become increasingly heated, committing fouls to try and gain advantages, the game reached a stalemate. Neither team was letting the other pull away. This continued until the 60th minute of the game when all of a sudden, Eastern Capitals defense crumbles. Miscommunications between the defender left gaps for the strikers of Albion Old Boys to exploit. Scoring a relentless 5 goals in the last 20 minutes, Albion Old Boys take a decisive win over the higher-ranked Easter Capital.
Albion Old Boys have only lost twice on their beloved St. Marys pitch (one of them being unavoidable since it was to the legendary King George FC). Perhaps the home field advantage was too much for Eastern Capital. Or perhaps Albion Old Boys wanted to appear as photogenic as possible in front of TML's photographer, Toma. Either way, a strong showing from Albion Old boys (and there brand new signing Shun Tamiki) earns them the Team of the Week!