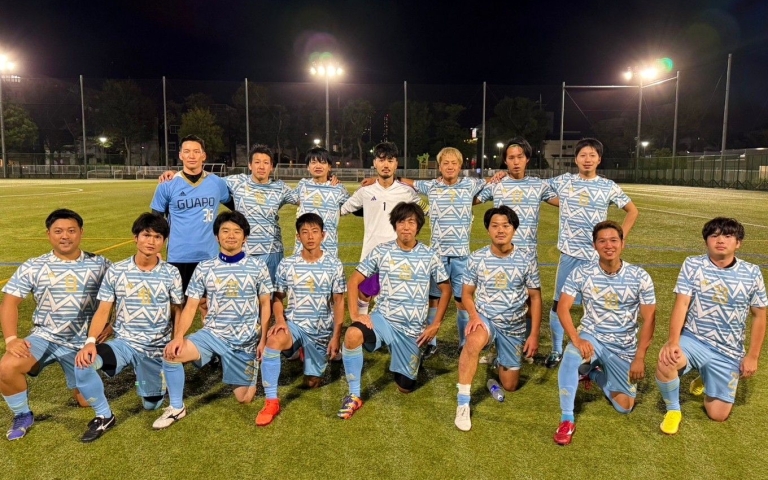 Guapo FC come out blazing
Announcements -
September 25th 2023
A great season opener for Guapo FC winning their first game!
Their match took place at Mizumoto Sports Center, one of the few tokyo venues. While most teams turned down the oppurtunity to play at that location, we were very fortunate to have Kilimanjaro and Guapo organize a squad.
Although both teams looked a little rusty, Guapo looked more organized as the game progressed.
Both of their goals came from crosses on the left side, with one of them being directly volleyed and the other scored off an unlucky clearance.
Goal scorers for Guapo were Yutaka Saito, Takuya Toriumi.
Congrats to Guapo for their win!