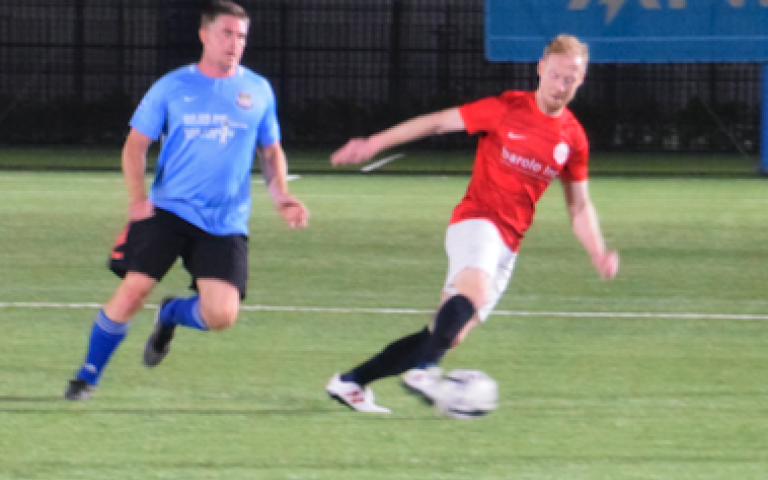 The Redemption Arc of BEFC Lions
Announcements -
October 29th 2023
BEFC Lions had a rough season last year ending in last place. Getting demoted to Division 3, their season opener proved to be another tough loss.
But what is very impressive about BEFC Lions is that despite their struggling form (only seeing two wins last season), their players remain relatively unchanged. And this is truly the mark of a football club, their players are still commited to the team despite going through a hurricane of losses.
And it hopefully might be paying off now. Winning their seasons second game against Albion Old Boys, they continue to plough through. Last weekend, BEFC Lions won 4-0 against Fussa comfortably, controlling the game right from the get go.
A team that retained it's core through the toughest times will be a force to reckon with if they start picking up a winning habit.
We might be in for a great redemption arc!