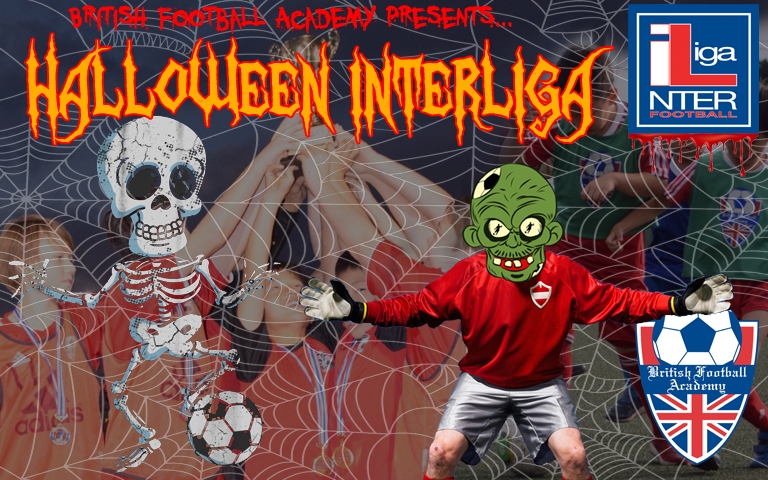 Halloween Interliga
October 26th 2019
Join in for our first Interliga to take place in October!
An entire morning of fun and football!
When: October 26th 9:00~12:00 (Check in 8:30)
Where: YC&AC, Yamate, Yokohama
Price: 15,000/team
The surface is all-weather astroturf, so rubber (bobble) soled futsal shoes are best. (NO STUDS/CLEATS)
U12 will be 7 aside, U10 will be 6 aside, U8 will be 5 aside, U6 will be 4 aside
*U12 will be capped at 5 teams
Photos from previous Interliga can be seen on the British Football Academy page!
https://www.facebook.com/pg/BritishFootballAcademy/photos/?tab=album&alb...