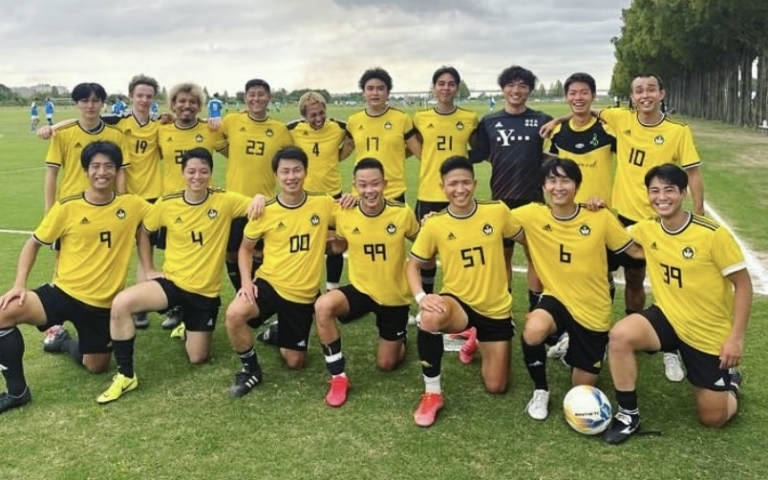 Two wins two clean sheets for Suns
Announcements -
October 16th 2023
After being freshly relegated from Div 1, Suns FC have started there season stronger than ever!
Fortunately they were one of the few teams that had their game played last weekend while most other teams had their game rained off.
Picking up their second win last weekend, Suns are at the top of the table with 6 total goals and 0 conceded. That's two wins, two clean sheets! With all goals scored by different individuals, Suns are going to be fighting the season as a collective team rather than relying on a few star individuals.
They'll be facing FC Nomades, a team in good form, in three weeks time. A 9:00 Saturday kick off at St Marys which will either put them comfortably in the lead to win the league or give Nomades a solid chance to catch up.